WE HELP COMPANIES
Deliver software faster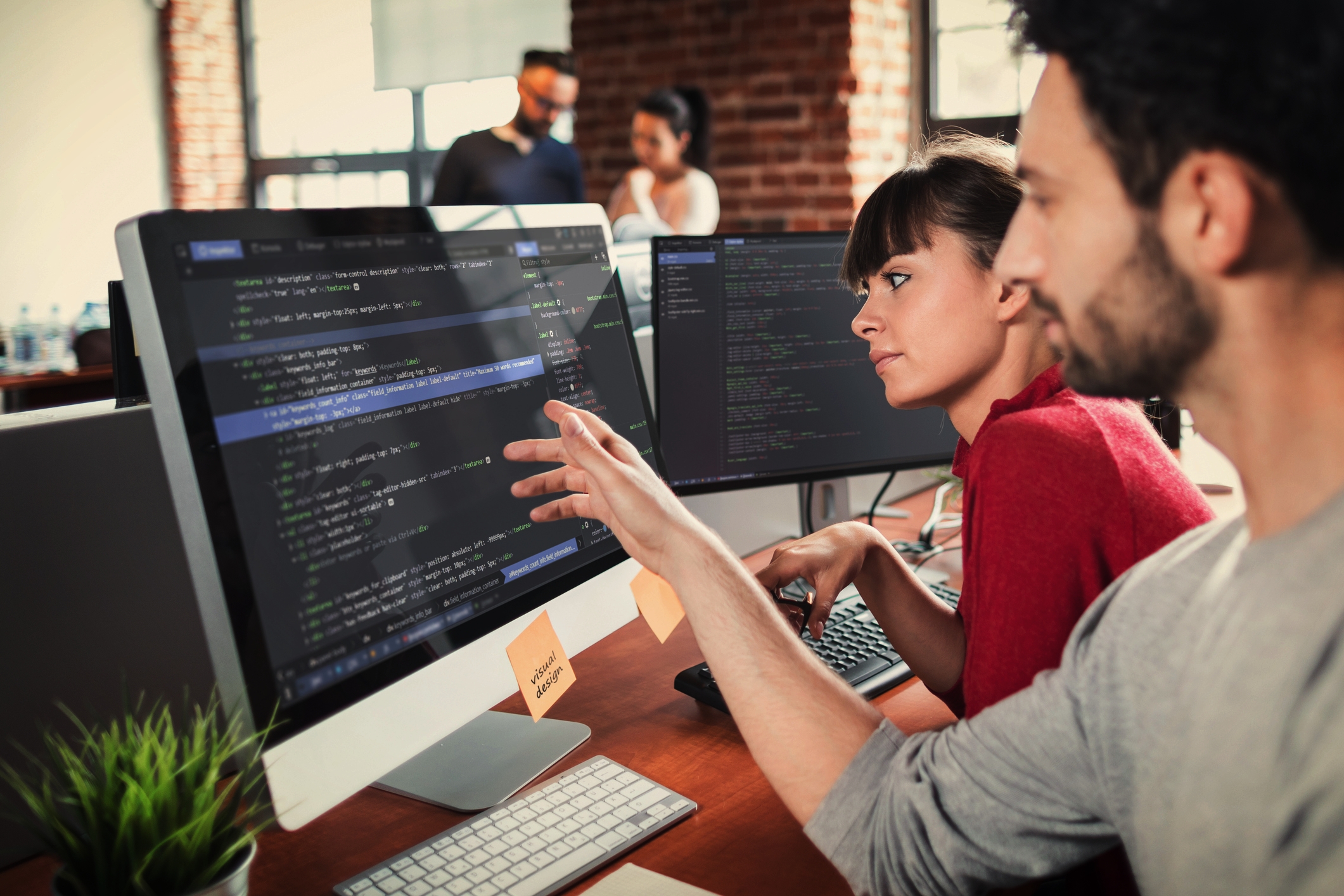 SERVICES
Product Development Strategy
Do you know the exact product or features you should build to maximize value and satisfy your market quickly? Are you confused about how to find Product / Market Fit? Our coaches have years of experience building startups and coaching corporate teams on how to build and scale new products in the market. We can't guarantee success, but we can help your team decide on a strategy that can be validated quickly.
Agile and Lean Coaching
Do your engineers need help with engineering practices like Test-Driven Development, Refactoring, and Continuous Delivery? Do your product owners need to know how to prioritize and breakdown features so they can deliver value faster? Our coaches have decades of experience working on and coaching teams doing Agile, Scrum, Kanban, and Lean software delivery.
Workshops and Onsite Training
Whether you need help with product development, innovation, engineering practices, or growth, we've got you covered. Most of our instructors have been teaching courses in the software product development for over 15 years. Most of our workshops are 2-3 days long and can be customized to fit your needs. We can host our workshops onsite at your company to minimize travel and scheduling overhead for your team.
Placement Services
Many times, the fastest way to bring a team up to speed with new processes or strategy is to mix in veteran team members who can help guide your existing team. Whether you need contractors or full-time employees, we can help identify and place the right people on your projects to make them successful.
Contact Us
Send us a message and let's discuss your needs!
Our Office
201 Spear St., Suite 1100
San Francisco, CA, 94105